Testimonials
"Bettner Vision made it easy for me to get what I needed, with a chaotic schedule." -
Joshua C.
•
"Excellent staff at this location. They make you feel at ease and explained everything clearly to make sure I understood my condition and what solutions would be best. Dr. Bettner was very kind and walked me through step by step and got me an excellent deal for my glasses. Would recommend to friends and family!" -
Jon J.
•
"The staff is so pleasant always patient and positive, they really are always going above and beyond for all of their customers. Our whole family has been going there since they opened and we have sent many co-workers there. We have never had an issue. Michelle is such an asset to that office. So knowledgeable. She has excellent taste when it comes to helping choose the right frames and the right products and always goes over all of your options." -
Beatrice S.
Read More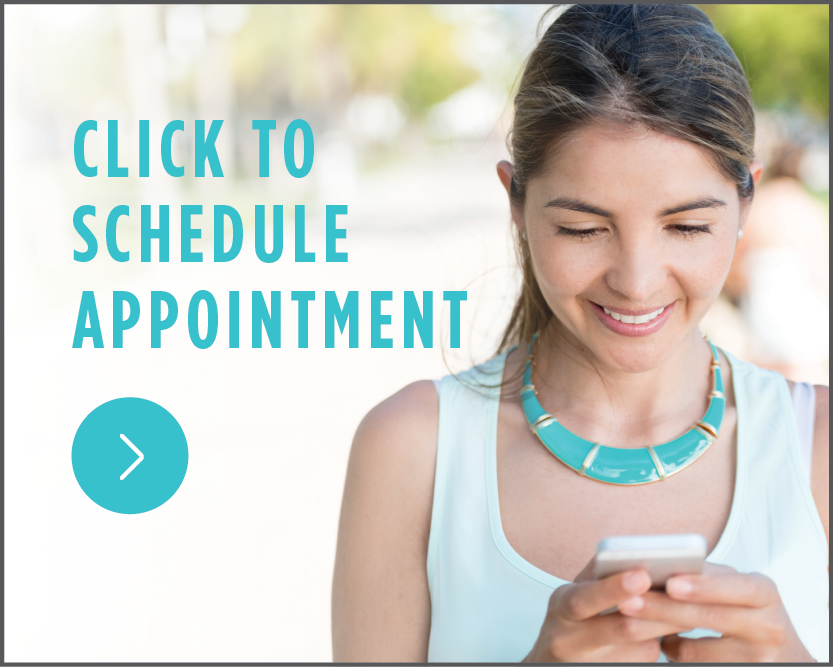 Office Hours
Mon - Fri: 8:00 - 5:00
Saturday: By Appointment Only
Learning Resources
Knowing what it takes to maintain healthy vision is important. As leading eye health providers, we have selected the resources in this section of the website to educate our patients about eye health, eyeglass lenses and frames, and contact lenses. We are committed to protecting your eyesight.